16
October
2019
|
17:16 PM
Europe/Amsterdam
Who will be the ultimate survivor?
2019 United Way Campaign
Sign up ends on October 25th!
Enter for your chance to win a variety of gift cards. Submit your $10 registration fee and $10 gift card (with receipt attached). Eliminations will take place the week of October 28th, and our lucky winner will be announced on Friday, November 1st.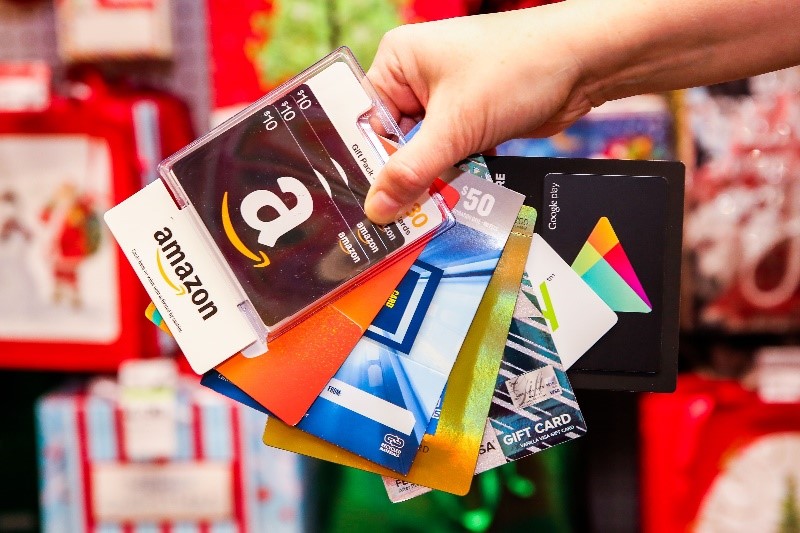 Fennell: Visit N-Wing Reception or C022 Reception
Stoney Creek: Visit Amy Petsche in the Square
IAHS: Visit Nicole Barron in Room 236
For a full list of United Way events, check out our webpage: www.mohawkcollege.ca/employees/united-way-campaign